We Are Strategic and Creative Agency
Encyclomedia was built on the foundations of passion, ambition and determination.
It's about creatives and joining their individual strengths, making them even stronger.
We think hard and work harder and keep things honest, simple and thoughtful.
And fun.
Our approach is unique and holistic in all the things we do.
Strategic + Creative
By combining these two, we manage to provide unique and strategy based solutions for wide variety of challenges.
This way our work creates meaningful relationships and leaves a long lasting impression on its audience.
Encyclomedia is not merely a firm or a company.
Before anything, we are a team of artists, designers, conceptual thinkers and problem solvers, brought together by our ideas, energy and passion for the work we create.
We develop strategies, create content, build products, launch campaigns, design systems and then some – all to inspire the people our brands care about most.
Dr. MATEJA RISTIC
Chief Executive Officer
mateja.ristic@encyclo.cn
M: +86 183 021 87 814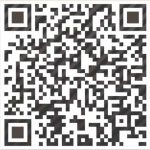 BRANKO LUKIC
General manager
branko.lukic@encyclo.cn
M: + 86 136 418 25 512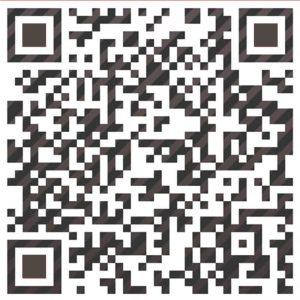 NENAD VELICKOVIC
Chairman
nenad.velickovic@encyclo.cn
M: + 86 183 021 87 804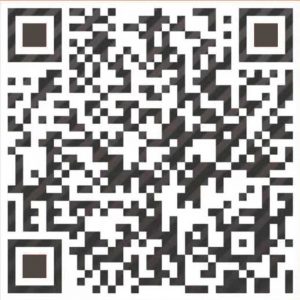 Meida Cultural Media (Shanghai) Co., Ltd.
Room 208, No. 1000,
Tingwei Road, Jinshan District, Shanghai